Duration: From 50 minutes to 1,5 hours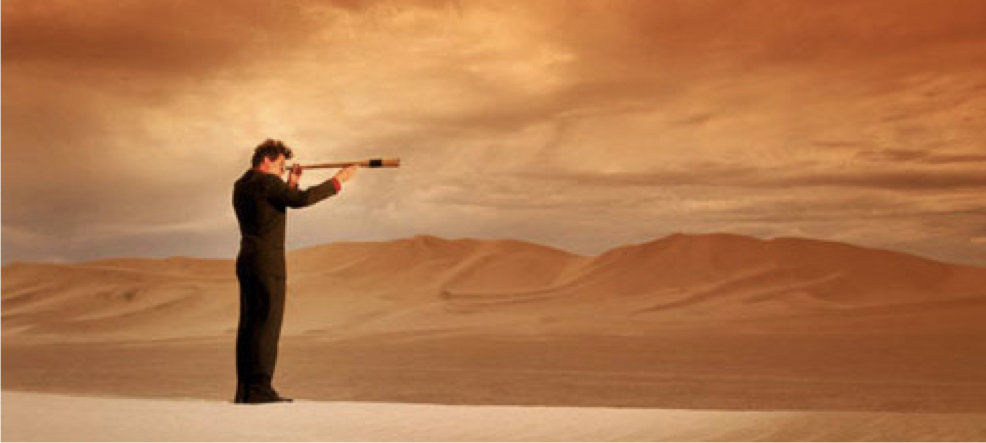 It has dawned on the majority of leaders that the pace of change will only increase. But that the fourth industrial revolution has only just begun – many have not yet fully realized. The Internet of Things, Artificial Intelligence and Wearables are NOW… and approx. 65% of today's school children, will end up working in jobs that do not exist yet – (World Economic Forum). Disruptive innovation is not a concept – it is a reality – and with examples like Nokia, Netflex, AirBnB and TDC's Yellow Pages, there is little or no doubt.
Therefore, most can also agree that creativity, innovation and readiness for change are important parameters for any organization.
But where in the brain lies the intelligence for change? How can it be developed? What can you do to improve it?
Why book this lecture?
Being able to promote the creativity of the employees is a key element of modern leadership. It is the manager's job to create and support an environment where innovation and willingness to change is of greatest importance. New development does not come from repeating old patterns. It is not enough to say "Blue Ocean Strategy" or "Outside of The Box". For the ability to think in groundbreaking new ways to improve the company, innovation-promoting leadership must be backed by real changes in the everyday work life.
Lecturer, Business Psychology Consultant and Author, Sebastian Nybo, has examined the psychological factors that promote the human capacity to be radically innovative during change processes. He has come to the very interesting result that "All human beings are ingenious. Most have just forgotten it". As an expert in change psychology, he gives his take on the characteristics, you as a leader, must promote in yourself, in order to be able to stimulate the creativity of your employees.
For many many people, their cultural belief is to try to avoid any kind of threat. Be it physical, financial or relationship-oriented. This search for security can develop into a massive block on the willingness to change. Sebastian Nybo deals with security-seeking employees and provides a number of concrete management tools so that you can support the trust-saturated, brave and creative employees of the future.
In the lecture, Sebastian Nybo addresses the following key elements:
How ready for change are humans really? – brain research gives a surprising answer.
The modern leader is a valuable leader – are you?
How to ensure successful change – avoiding the classic pitfalls.
Future organizational culture supports radical innovation – learn how.
The leader as the central point of the talent development of the organization.
The lecture is for everyone in the company, but can be tailored so that it is targeted at a special group, such as the development department, HR or managers.
And remember:
"It can be cleaver even if it's fun"
Everyone is saying it. We have to make a living from being creative. Creativity is the raw material that must give us the competitive advantages we need in the globalized community of the world. But why have we designed an educational system that inhibits creativity? And why then do we have a business structure that rewards conformity? From an evolutionary point of view, why have we been endowed with a variety of different types of intelligences? Because it provides the optimal conditions for new development. It is through our ability to create synergy and radical innovation that we create the foundation for a sustainable future.
"If at first the Idea Is Not Absurd, Then There Is No Hope for It"– Albert Einstein