Origo Publishing is part of SEA Group Ltd and has the primary purpose of publishing Sebastian Nybo's works to ensure a continuous dissemination of his theories, methods and tools. Of the works now published by Origo are the following – "The Inner leadership", "How to handle difficult people", "Beyond the illusion of gravity" and the CD "Peace, Balance and Insightfulness".
From 2021 Origo Publishing will also publish other authors – both established as well as debutants – both within non-fiction, fiction and poetry. In order to contribute to the narrow, and not always commercial literature. The main areas Origo will focus on are within professional literature – positive psychology, ethics, sustainable leadership, culture-based management, spirituality, personal development, mindfulness, meditation and the meaningful life. And within fiction and poetry – works that manage to reach beyond the subjectively personal and thereby become interesting and relevant in a general human context.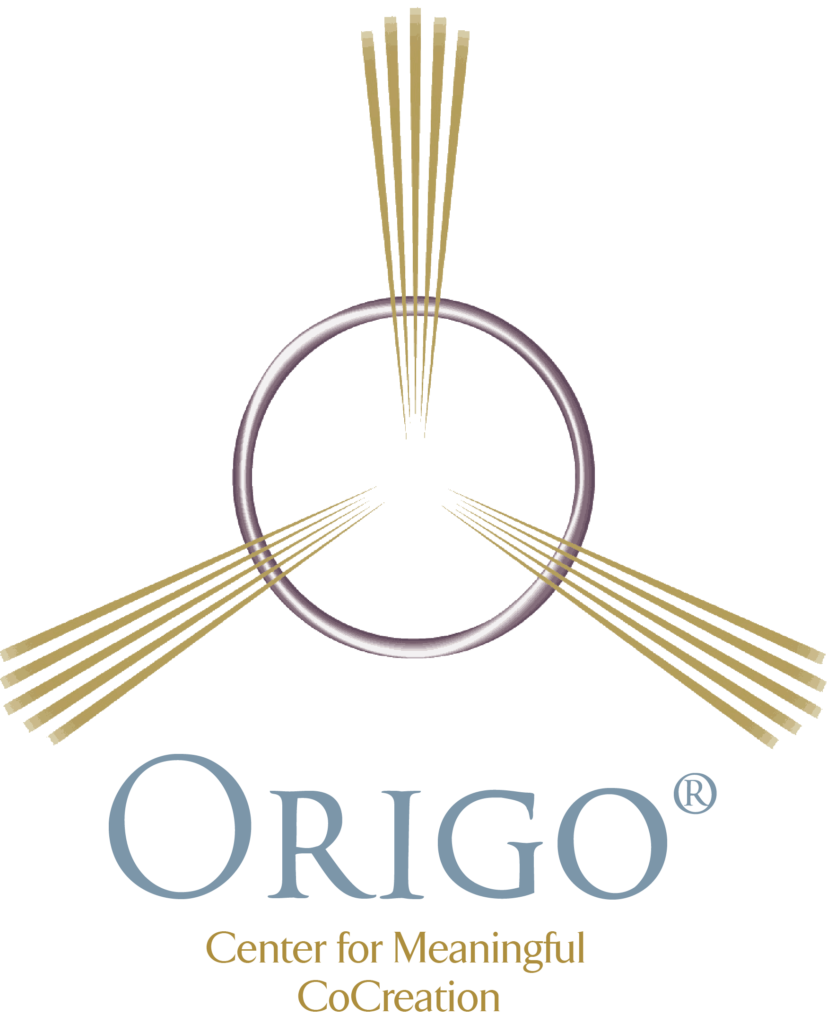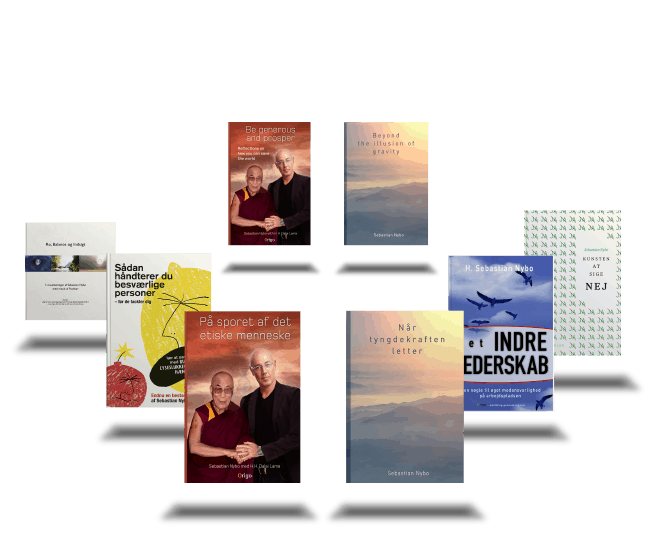 Because a book can hold so much more knowledge than a lecture. The slowness of the writing process allows for a different kind of immersion, and it always benefits the reader.
I have written several books on various topics such as team dynamics, communication and empowerment. Two of them have been translated into English. My wish is always to give the reader a deeper insight into the subject and concrete tools to use the new knowledge in his or hers daily life.