Duration: From 50 minutes to 1,5 hours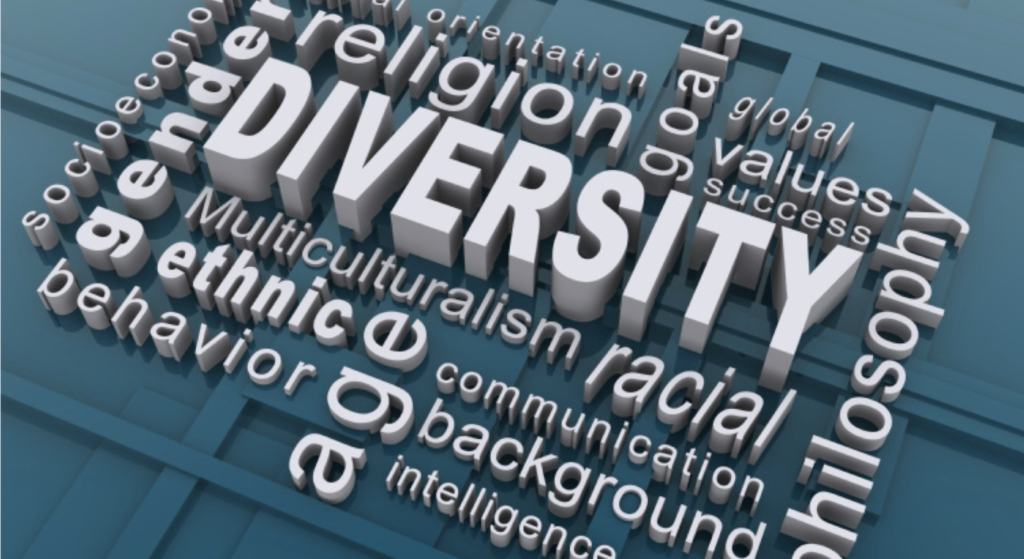 The foundation of a company is based on an economic and ethical nature. Therefore, it is constantly in motion and under the influence of many different factors. Therefore, it is vital for all companies to be able to strengthen and possibly develop the foundation, and communicate the values that are the DNA of the company.
How are the current values identified? How can individual values be analyzed and translated into action? How should the societal position of the company in relation to social aspects be?
Why book this lecture?
The management of the future is based on intrinsic values and norms, but also on our attitudes to a wide range of issues on operational and environmental aspects. The tendency right now is that the typical and known values, will no longer be valued by either the employee or the company in the future. They will simply be measuring points. Value-based leadership can help to find a common understanding of the meaning of values.
The lecture is for companies that want a deeper understanding of why value-based is no longer "nice to have", but "need to have". Our concept "From Rules to Values" is reviewed and participants are given the theoretical key to decoding the behavioral expressions of values.
Take home value:
Insight into the interaction between values and culture
Understanding the ethical basis
Methods of translating values into action